The engine of our company
are the people who make it up.
The engine of our company is the people who make it up.
PEOPLE AT THE CENTER, SINCE 1978
Since our foundation in 1978, we have been training our collaborators and supporting their growth within the company. It is thanks to their talent and dedication that we have created a reliable company and continuously improved our products.
At U.S.A. Super Abrasive Tools, we are engineers, workers, plant designers, material specialists, product consultants, market experts, accountants and much more.
Together we are able to offer the best to our customers, providing customized solutions that allow them to achieve their goals.
Teamwork, continuous experimentation and the care dedicated to each product are an added value and a guarantee for our customers and partners.
A RELIABLE PARTNER FOR THE DEVELOPMENT OF YOUR BUSINESS
To create a product that meets the needs of our customers, a 360-degree consultancy is required, starting from product design up to post-processing follow-up. Our consultancy begins with the study of the type of processing that must be carried out by the customer and with the subsequent design of a specific product. It continues with assistance in the commissioning of the product and, thanks to the customer's processing feedback, leads to the subsequent stages of technical improvement of the product itself.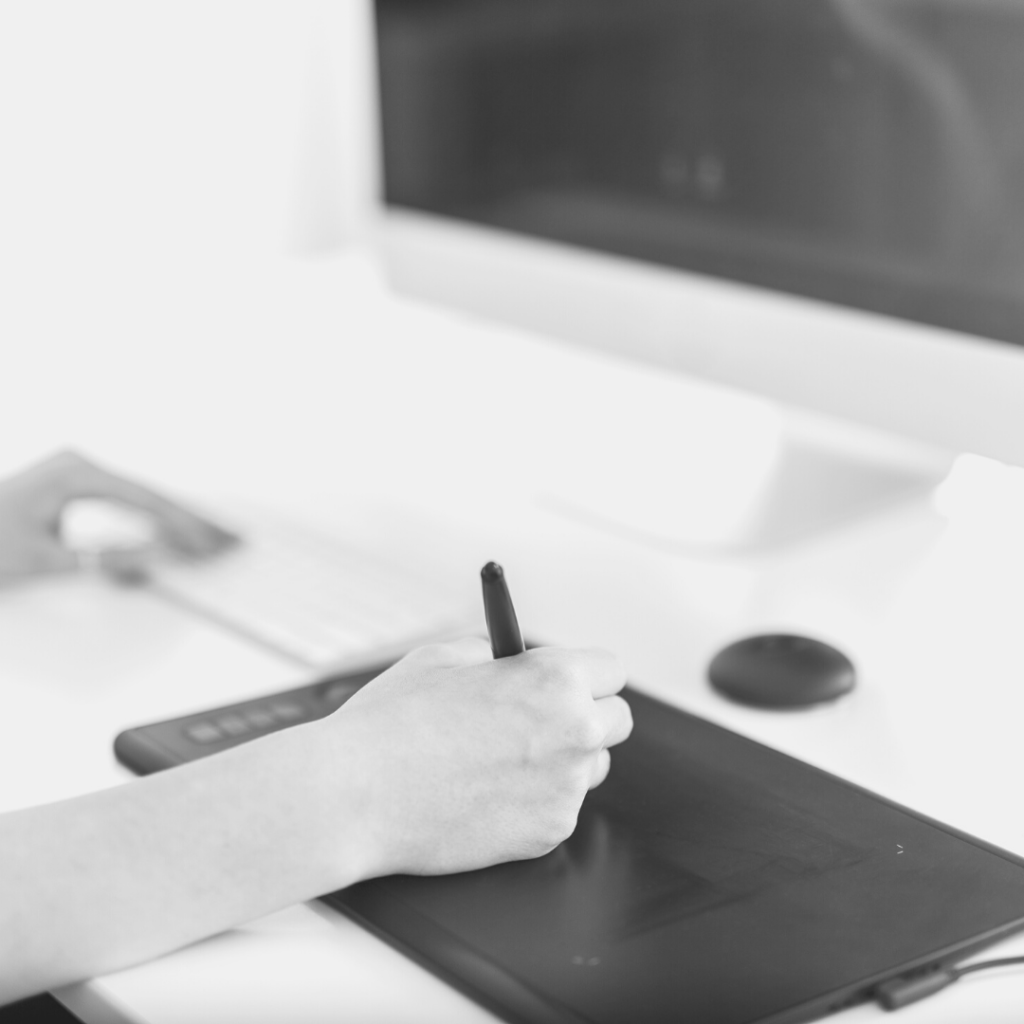 Our know-how is the result of the knowledge of materials, processing methods and experience acquired in various fields of application. Our goal is the continuous search for innovative methods to design and propose solutions of Super Abrasive Wheels and Tools (Diamond and CBN) to our customers without compromising the impact on costs.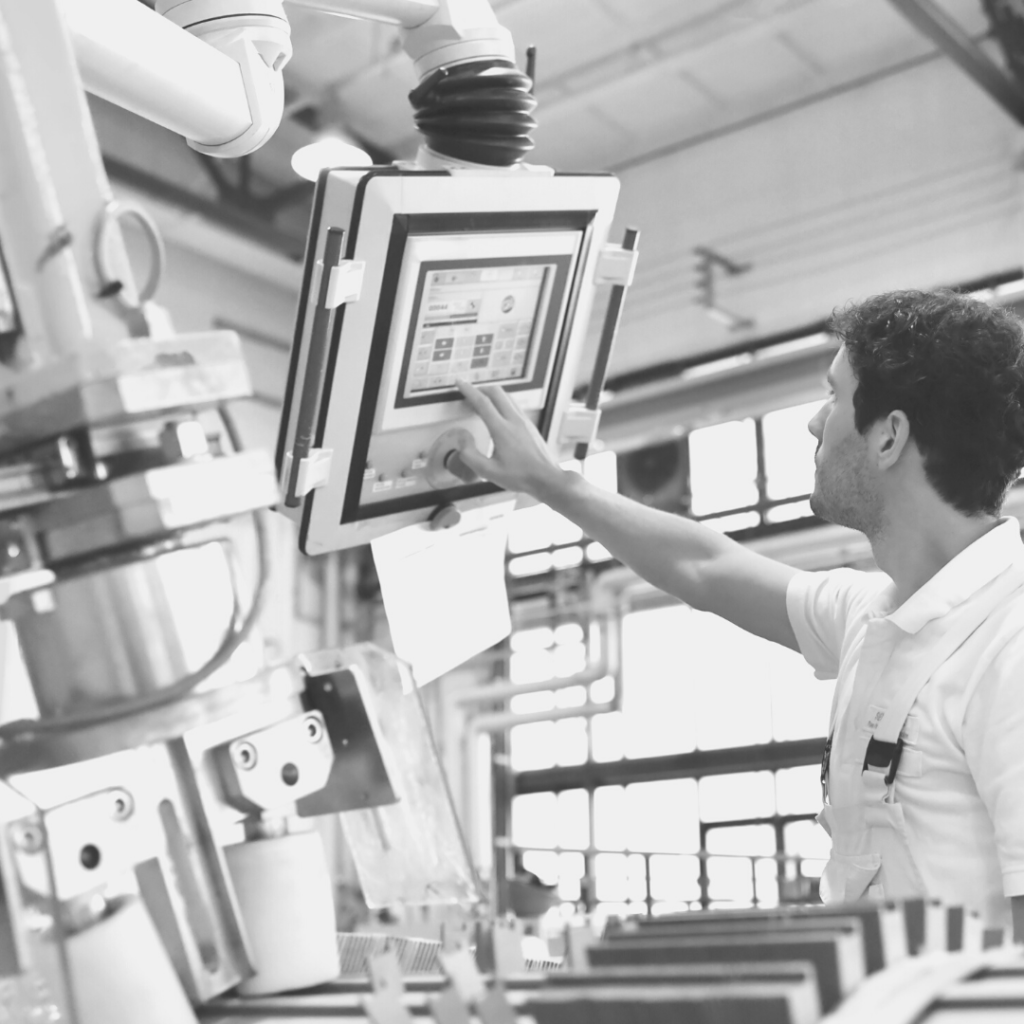 We study and manufacture products based on the applications and processes performed by our customers, combining the particle sizes of Super Abrasives (Diamond and CBN) with the most suitable binder matrices for processing; this allows us to obtain performing products and efficient production processes with the highest quality level.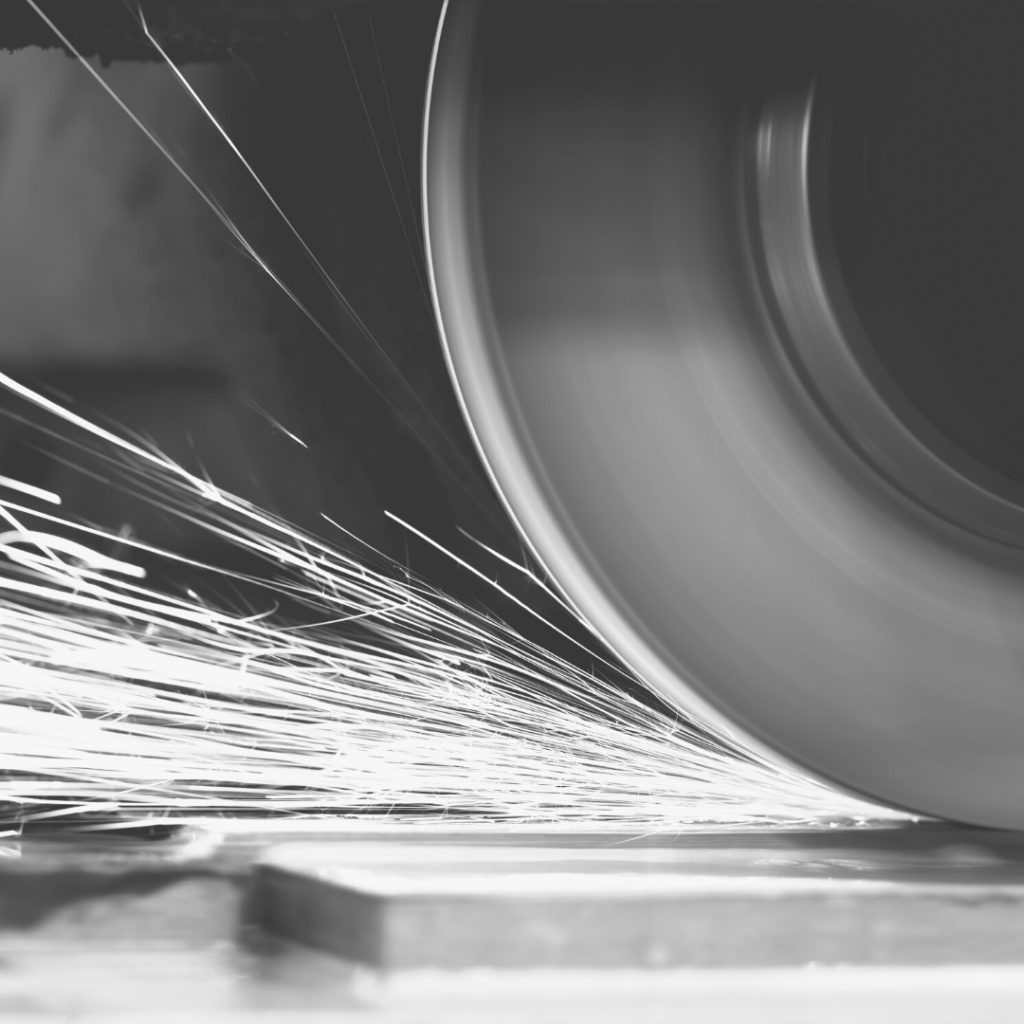 We regenerate galvanic bonded Super Abrasive Wheels and Tools (Diamond and CBN) that have exhausted their cutting capacity. Our service provides for an accurate control of the mechanical support and the regeneration of the Super Abrasive part. We therefore guarantee a yield of the regenerated product, in terms of performance and duration, equal to new. Thanks to this service it is possible to further contain the final costs of the tool without losing in any way quality and performance.